WHAT ARE THE LEGAL CONSIDERATION FOR REAL ESTATE JOINT AGREEMENT IN NIGERIA
The basic facts you need to know about real estate joint ventures agreements in Nigeria.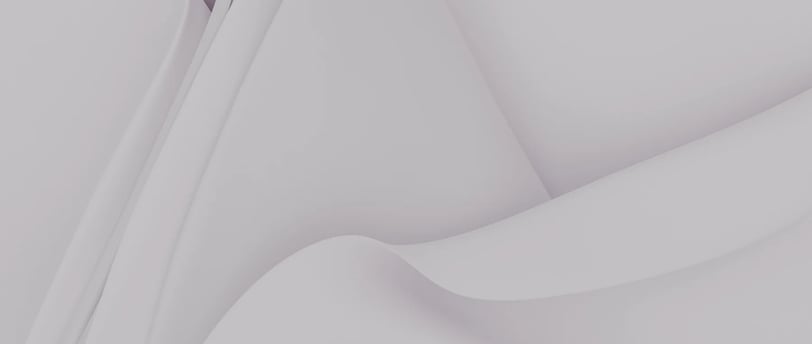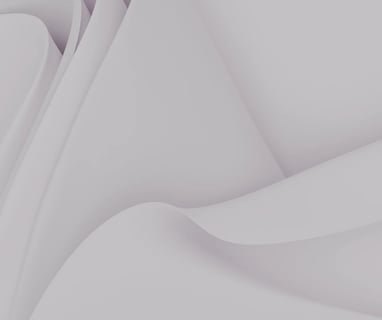 In Nigeria, real estate joint ventures involve legal considerations to ensure a smooth partnership. Key aspects include:
1. Agreement Drafting: Draft a comprehensive joint venture agreement detailing roles, responsibilities, profit sharing, dispute resolution, and exit strategies.
2. Ownership Structure: Determine the ownership structure, whether it is a partnership, limited liability company, or other entity, outlining ownership percentages and contributions.
3. Land Use Regulations: Comply with local land use laws, zoning regulations, and building codes applicable to the project location.
4. Title Verification: Conduct thorough due diligence to verify property ownership, titles, and any encumbrances on the land.
5. Financial Contributions: Clearly outline each party's financial contributions, funding responsibilities, and mechanisms for cost-sharing.
6. Profit Sharing: Specify how profits and losses will be shared among the parties, considering factors like capital contributions and project involvement.
7. Exit Strategies: Include provisions for exit options, such as buyout rights, selling shares, or transferring ownership, along with dispute resolution mechanisms.
8. Duration and Termination: Define the project timeline, including milestones, completion date, and conditions for project termination.
9. Management and Decision-Making: Address decision-making processes, management responsibilities, and potential conflicts of interest.
10. Tax Implications: Consult with legal and tax professionals to understand tax implications and optimize the joint venture's structure.
11. Registration and Documentation: Ensure compliance with applicable registration and filing requirements, such as company incorporation and land documentation.
12. Local Content Requirements: Consider any local content requirements or regulations that may impact the project's implementation.