HOW TO MAKE YOUR CONTRACT LEGAL AND VALID
Step by step guide on how to make your contract legal and valid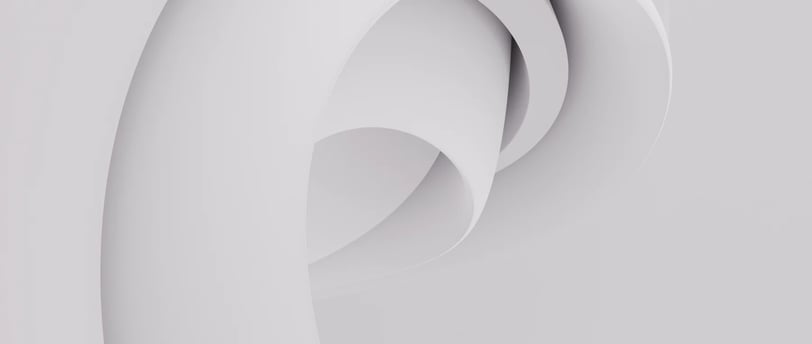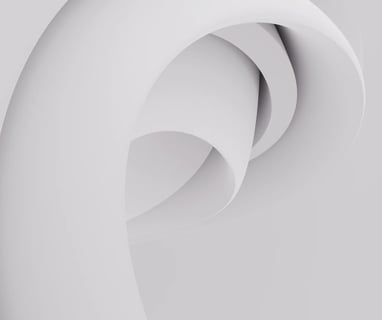 To ensure your contract is legal and valid in Nigeria, consider these steps:
1. Offer and Acceptance: Clearly outline the terms of the agreement, including what each party is expected to do. Both parties must agree to these terms
2. Intention to Create Legal Relations: Ensure that both parties intend for the contract to have legal consequences.
3. Capacity: Ensure that both parties are of legal age and mentally capable of entering into a contract.
4. Lawful Purpose: Ensure that the purpose of the contract is legal and not against public policy.
5. Consideration: Both parties should exchange something of value (money, goods, services) as part of the agreement.
6. Terms and Conditions: Clearly state all terms, conditions, and obligations of each party in the contract.
7. Signatures and Witnesses: Have the contract signed by both parties and witnessed if necessary. Electronic signatures may be accepted.
8. Expert Advice: If the contract is complex, consider seeking legal advice to ensure it adheres to Nigerian laws.
9. Stamp Duty: Some contracts may require payment of stamp duty to make them legally enforceable. Check the Stamp Duties Act for guidance.
10. Local Laws: Be aware of any specific laws or regulations that may apply to your particular type of contract in Nigeri